I want to introduce my first knitwear collection.
Featuring a casual but elegant theme, the Merino Collection is a small collection of cardigan designs linked by yarn, texture and design.
The yarn I have chosen to use is Australian Superfine Merino by Cleckheaton.
Incorporating textured stitch-work into a design is important to me. In this collection, I have used the Trinity stitch which works well as an all-over stitch or in conjunction with other stitch patterns.
Trinity stitch which is also known as Bramble stitch, Cluster stitch, Raspberry stitch and Blackberry stitch, is knitted over four rows: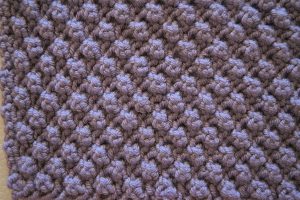 Cast on a multiple of 4 sts plus 2.
Row 1: (RS) Purl
Row 2: (WS) k1* [k1, p1, k1] into the next st, p2tog; rep from * to last st, k1
Row 3: Purl
Row 4: k1, *p3tog, *[k1, p1, k1] into the next st; rep from * to last st, k1
Repeat rows 1-4.
Originality is also important to me and I have included a different rib band in one of the designs and an as yet to be named v-pattern stitch in two others.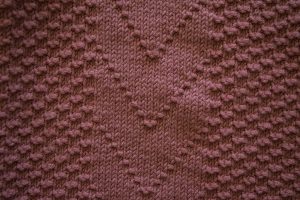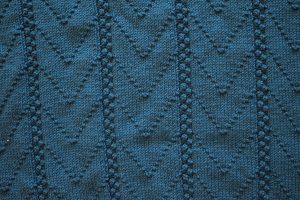 The first two designs will be available for purchase in February 2018 via my website and Ravelry page. The third will be available in March.